FUNDRAISE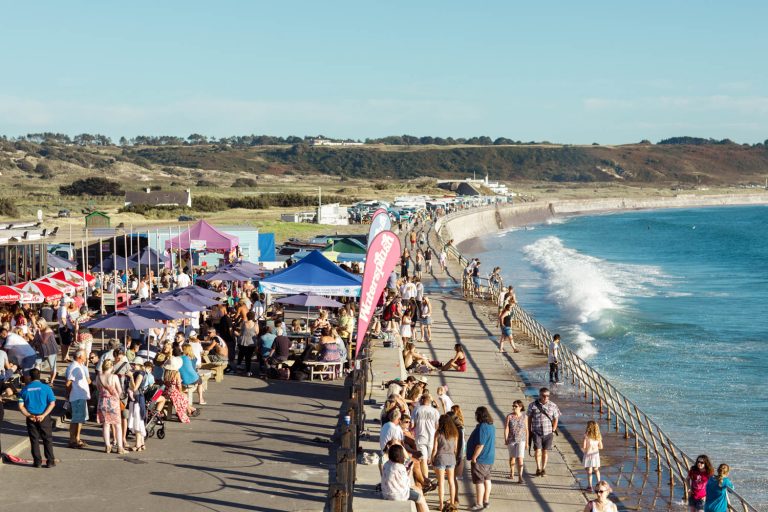 How can you get involved?
There are hundreds of ways to raise money for Brightly, below are a few suggestions:-
Sponsored Walk
Bake Sale
Round the island parish cycle
Toy-a-thon
Summer Ball
Art exhibition
Easter egg hunt
Fancy dress party
Fashion show
Festival
Fete
Film evening
Fireworks evening
Football match
Fun day
Garden party
Give it up - social media, smoking, alcohol, chocolate
Golf tournament
Guess the baby photo
Karaoke night
Learn a new skill
Marathon
Mile of pennies
Dress Down Day
Outdoor cinema evening
Photography competition
Quiz night
Race night
Raffle
Salsa evening
Silent auction
Skydive
Walk to work week
Window cleaning service
Wine tasting evening BBQ
Big Brunch
Bike ride
Bingo
Book sale
Bridge evening
Bring a pet to work
Calendar sale
Car boot sale
Car wash service
Carol singing
Challenge event
Charity ball
Coffee, cakes and catch ups
Collection
Come dine with me
Disco
Dress down day
Or you could even donate vouchers for places like Boots or Amazon (preferably in denominations of £10 or £20).
Contact Us
Co-Op Share Number
Our share number is 2999. Please feel free to use it at any time you are shopping in any of the Co-op stores.
NEED OUR LOGO FOR YOUR PUBLICITY?