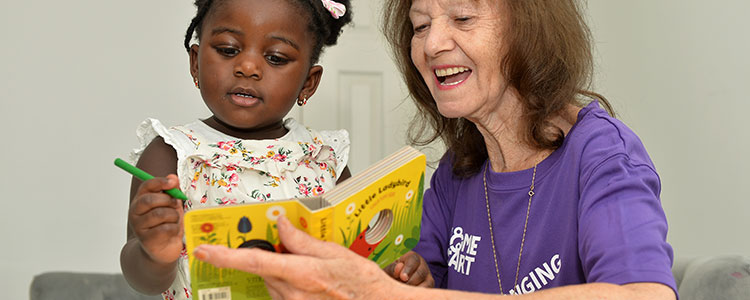 Home-Start Jersey Volunteer Application Form
Home-Start is committed to safe recruitment practice as an important part of safeguarding and protecting children and vulnerable adults.   
Confidential: If you have difficulty completing this form, please contact the office for assistance.
Home Start Jersey
Find out more about Home-Start Jersey.
More Info
Volunteer FAQ
If you want to get involved but have a question, the answer may be here.
More Info
Volunteer Specification / Role Description
Person specification and role description for a Home-Start Jersey volunteer.
More Info
Volunteer Stories
Take a look at our volunteer stories.
More Info