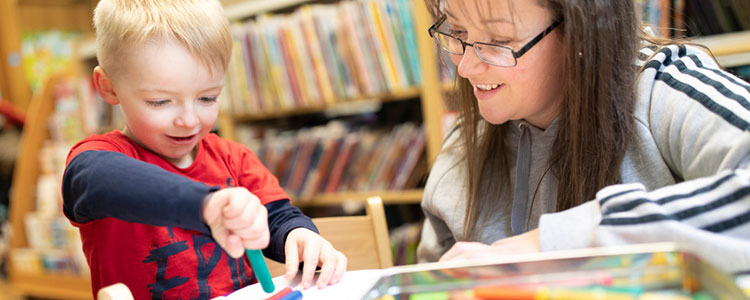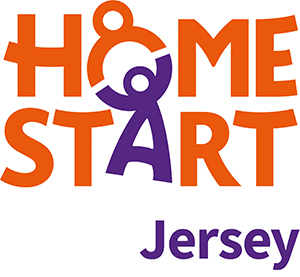 Home-Start
Home-Start UK was founded in 1973; the charity has more than 180 Home-Starts across the UK, which now includes us. There are more than 10,000 trained home-visiting volunteers who each year support more than 27,000 families and 56,000 children across the four nations of the UK to transform their lives. For more on Home-Start follow this link: www.home-start.org.uk
Most Home-Starts focus on supporting families with pre-school children and in addition, they add on specific support, which is needed in their community, so for example Home-Start Guernsey provides a nursery, some Home-Starts run dad's clubs, baby banks (equipment for babies), and so on.
About Home-Start Jersey
Brightly is piloting a Home-Start Jersey initiative this year and will offer regular support, friendship, and practical help to individuals or families who need some support in their own homes, helping to prevent crisis or breakdown and help people when they need it most.
We will provide home-visiting support to three specific target groups:
care leavers aged 16-25;
families with pre-school children, where a parent is care experienced; and
families with pre-school children, where a child or a parent is experiencing poor health.
We have successfully recruited and trained ten volunteers who will be matched to an individual or family who they will visit once a week (usually for 2-3 hours). We are starting in a manageable way and then hope to grow appropriately.
Making A Referral
We are now starting to offer support through the volunteer home visiting service. The matching process involves a few steps as follows:
Referral made
If the referral seems appropriate a home visit will be arranged to enable the Home-Start Jersey Coordinator, to visit the individual or family and clarify their specific needs, and to better understand how a Home-Start volunteer could provide support
Matching an individual/family to a Home-Start Jersey volunteer
The coordinator and the volunteer make an initial home visit
Regular home visiting commences (this will usually continue for three months or so)
If you have a family/young person who you think would benefit from our support and fits the above criteria, then please complete our referral form. and email to steve@brightly.je. Or if you would like to find out more, please contact Steve Harvey, Coordinator, either by email: steve@brightly.je or call 07797 796 392.
Referral Form (Word Document)